Making sure you know exactly what stone is the right one for you can be important - in fact, we have a whole blog post about it! Ben and Sarah knew they wanted parti sapphire feature stones for their matching engagement rings and wedders, but needed help bringing everything together. And we were happy to assist!
While most of our customers come from insurance claims, Ben and Sarah found us through a supplier's website, and chatted to Pam in our Southport showroom about these matching rings and what design they wanted.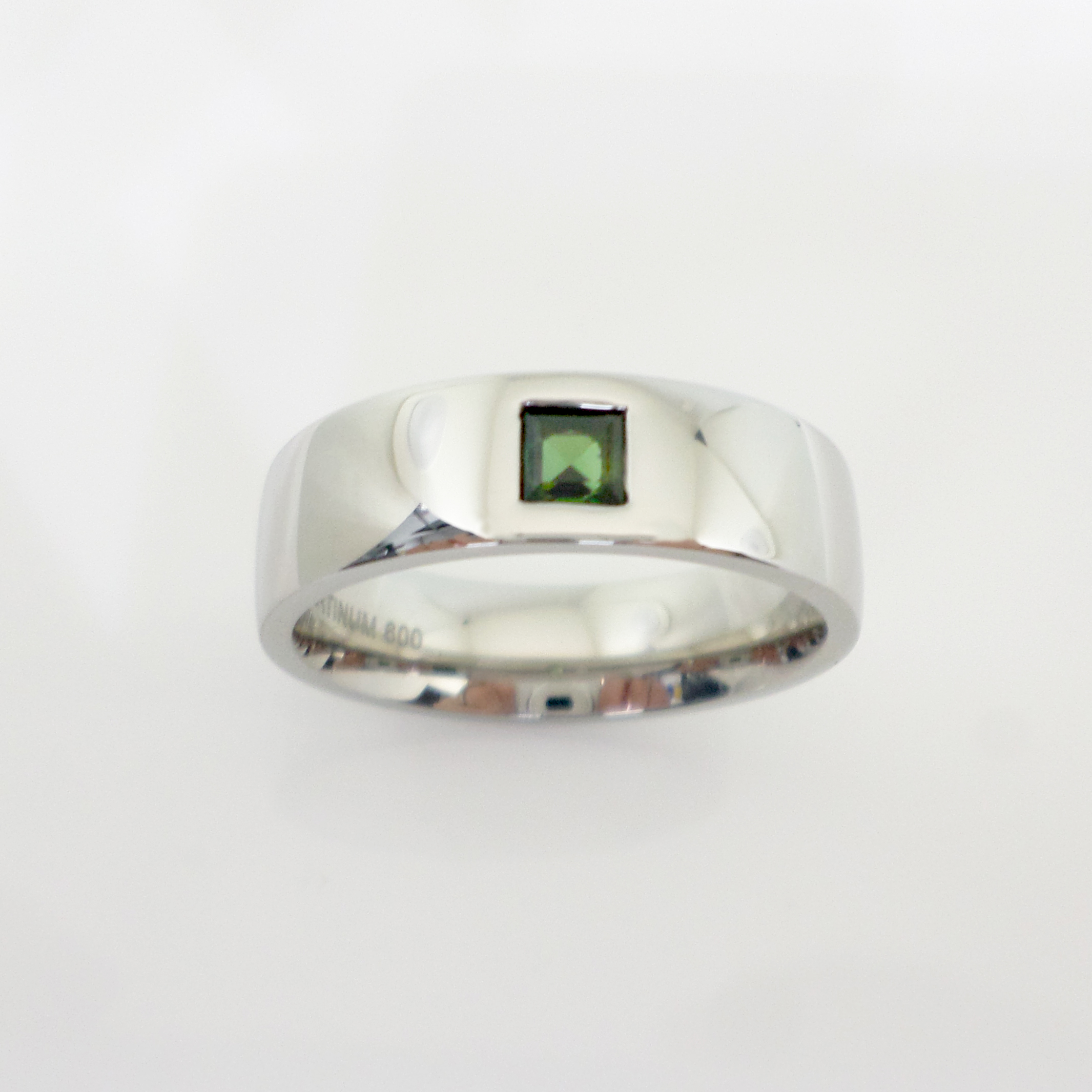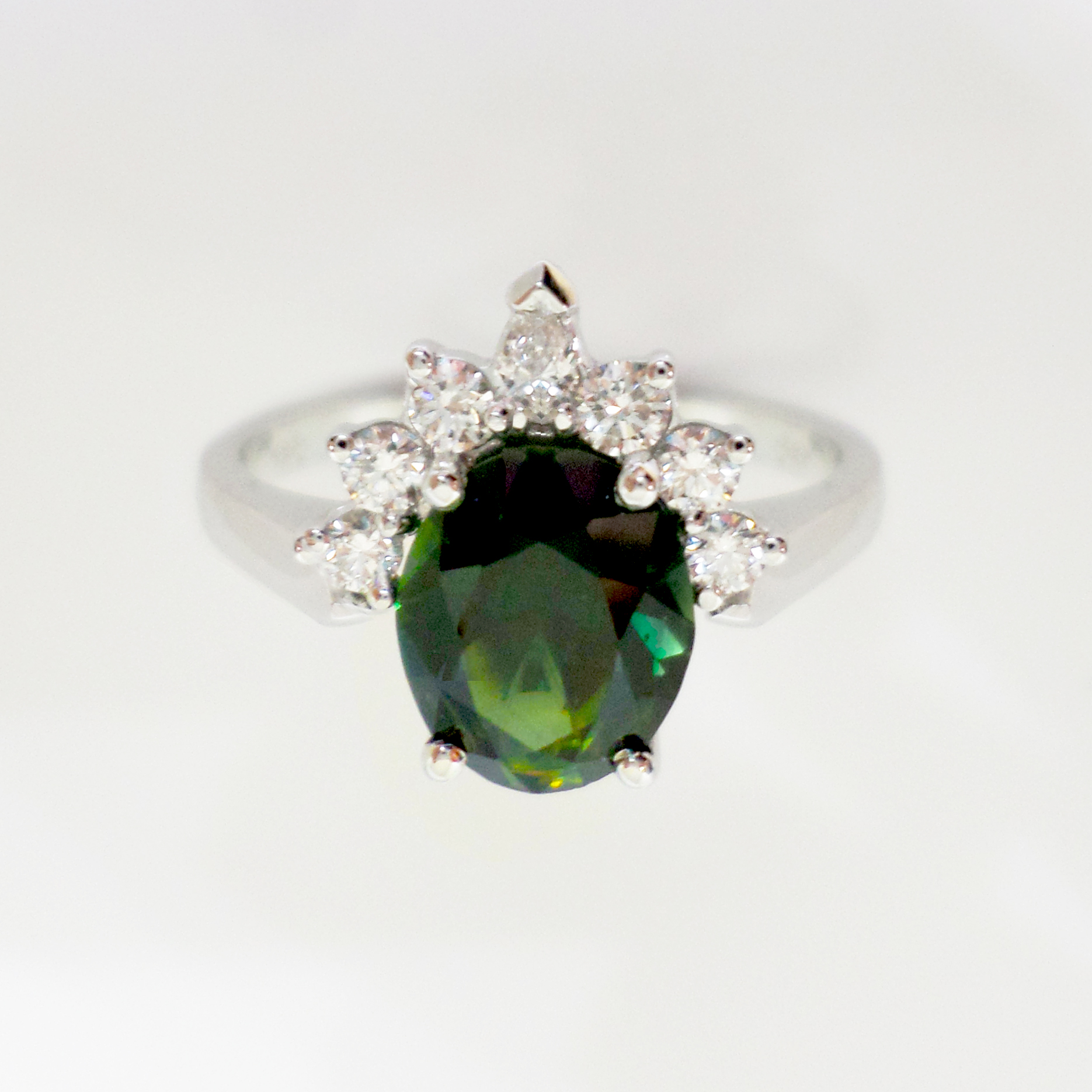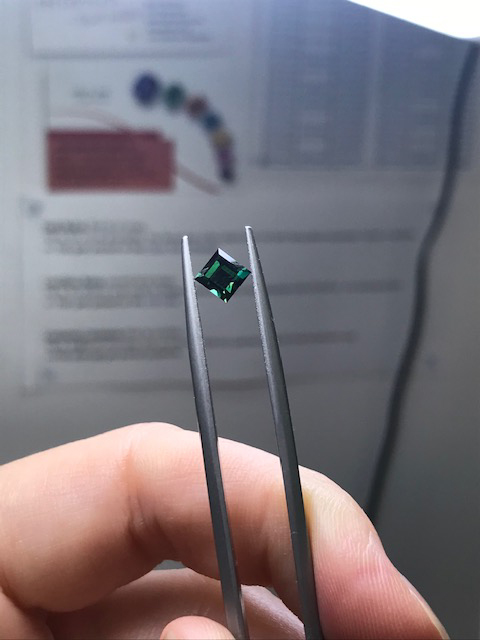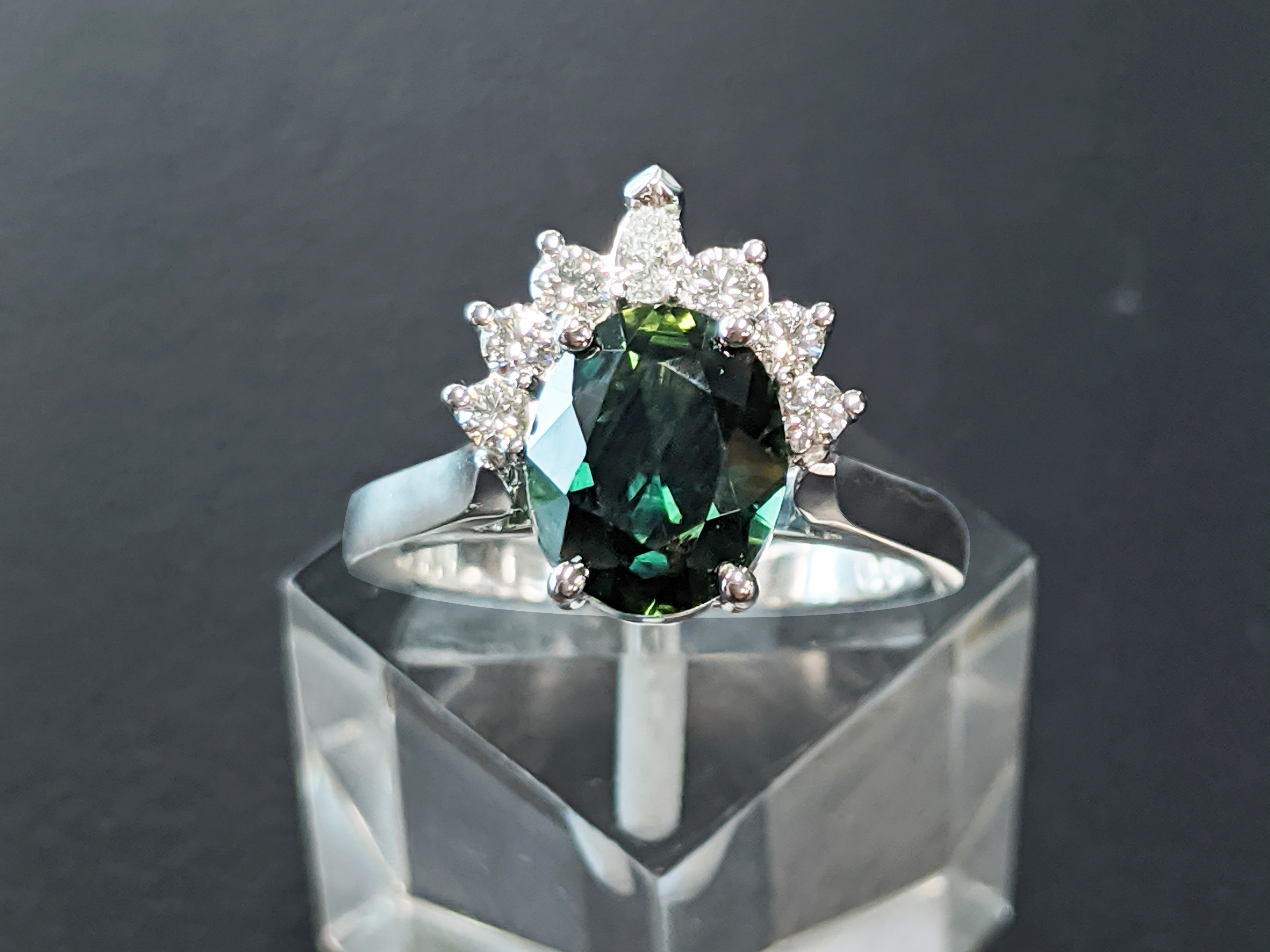 Ben and Sarah had already sourced the matching oval parti sapphire for the engagement ring and the wedder, but we couldn't help gushing over those colours. The deep blue-greens of this stone, its easy to be lost and mesmerised by its colour. Isn't it gorgeous?
The final design of the engagement ring sees that oval cut parti sapphire complimented by a crown of marquee cut diamonds, neatly placed over a simple but classic plain white gold wedding band.
Thank you to Pam from our Gold Coast store for bringing these beautiful pieces to life, and congratulations to Ben and Sarah for your engagement.
Engagement Ring piece details: 18ct white gold hand made engagement ring, with 1x 8.8mm x 7.3mm oval green parti sapphire, with 5 marquise cut diamonds, with a total diamond weight of 0.225.
Mens Wedder piece details: Platinum and sapphire wedding ring. Half round 6mm wide, 2mm thick, with one 3.5mm green parti sapphire.
Engagement Ring Valuation Total: $7,650 as of FEB 2020.
Mens Wedder Valuation Total: $2,450 as of MAY 2020.
Looking for a pair as picturesque as these parti sapphire picks? Contact us today for a one-on-one appointment to have your own.